HOUSECALL VET & VET CLINIC
Dedicated House Call Service
Equipped In-House Laboratory
Specialised surgery suite
Core Vaccines F3/C3/C5 & others
Prescription medications & other Pharmacy
Housecall or Vet Clinic Euthanasia
The housecall vet service has been operating in the Ipswich region since 2016, providing a dedicated and comprehensive housecall service. Since then, our Housecall service has grown and evolved into a facility that can offer a greater range of treatment options for our patients. Our Vet clinic premises located in Bundamba is fully fuctional & equipped with a seperate sterile surgery room which is indipendent of our treatment area, In house laboratory for faster processing of samples, designated Xray & Ultrasound area, an Intensive care unit, two separate patient rooms, and two consultation rooms. For after hours care, we have designed a separate staff area that allows for comprehensive overnight care of sick or recovering pets, meaning pets are never left unattended overnight. Our Housecall Service works indipendently and as a compliment to our Vet Clinic allowing for patient transfer for patients that require a more intensive and extensive health care program.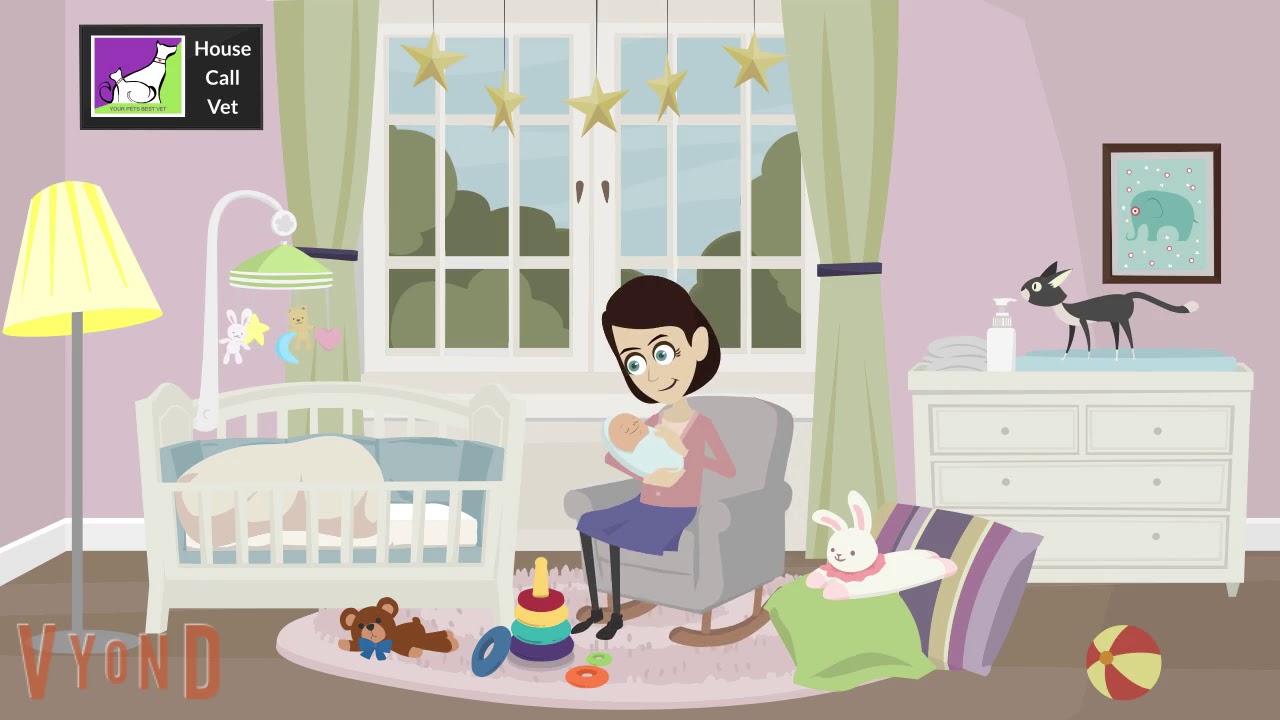 Convenience for you and less stress for your pets.
Our housecall vet service travels to Ipswich, Lockyer, Somerset and surrounds, and offers a convenient and practical way to provide health care options to your pet.
Equipped Veterinary Clinic & Housecall vet van

Good range of surgical procedures

Fully equipped in-house laboratory

Overnight monitoring for hospitalised patients

Pick up & drop off service avail
Unit 6, 1 Hawkins Crescent, Bundamba, QLD, 4304
VET CLINIC Mon-Fri: 7:00am – 6:00pm Sat: 7:00am - 12:00pm HOUSE CALL SERVICE Please call for an appointment Sun/Public Holidays: CLOSED